Here is the place where time flies and the activities are endless
FOLIE DOUCE MOUNTAIN PROSHOP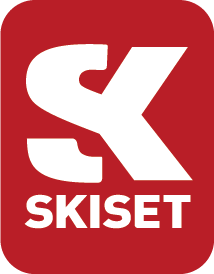 The hotel has equipped itself with a reinvented proshop, in partnership with Black Crows - the legendary freeride ski brand of Chamonix-Mont-Blanc.
With this special equipment, customers can rent every day skis adapted to their style, desires or the conditions of the day. A deposit is also made available and the skis are serviced by the best pros.

Book my ski equipment
THE FOLIE PASS
Information and prices for the purchase of ski passes available here: https://www.montblancnaturalresort.com/en/
SKIING IN CHAMONIX
In Chamonix, all outdoor activities give a wonderful show to everyone. With the skiing domains that are on 3 slopes, Chamonix-Mont-Blanc offers more than 75 slopes for downhill skiing, counting a total of 153kms of ski trails with 130 km over 2000 meter of altitude.
In order to give you the opportunity to enjoy each nook of it, our partner ESF established their quarters at La Folie Douce Hôtels, every day this winter (from the 15th of december 2019 to the 22nd of April 2020 from 5 to 7 pm. Their corner would be facing the reception, you can't miss it !
Information, reservations or even tecnical advices…. Do not hesitate to go to see them and discover all the possibilities opening up to you !